GB3GV is a DATV (Digital Amateur TV) repeater operated by Leicestershire Repeater Group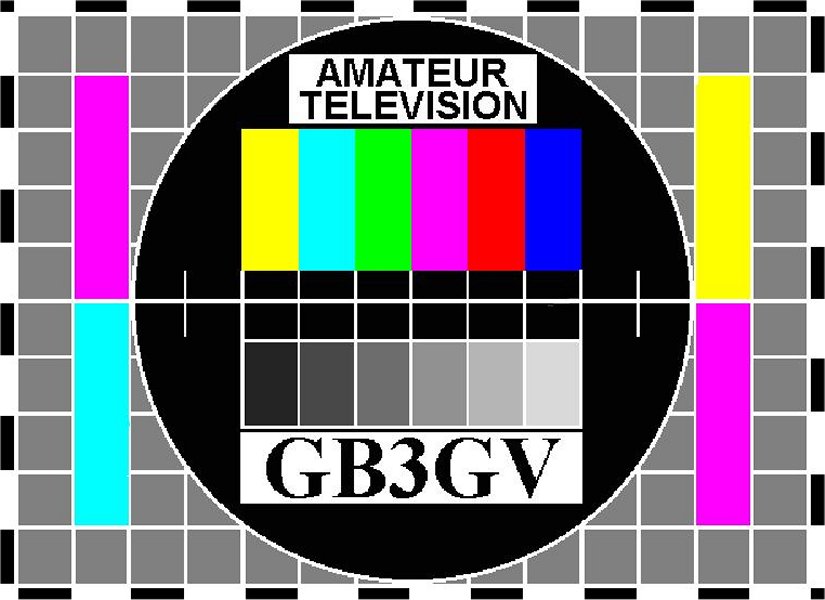 Alford slot on Tx and Rx.
Watch direct live stream below (should be lower latency than batc stream):

Watch GB3GV live on the web, via batc.org.uk
Talkback on 144.750, if busy we may switch to 144.525 so worth trying.
GV sleeps between 22:00 and 10:00 and wakes up when valid video on input during this time, then back to sleep after QSO
Although the repeater has since been converted to DVB-S (digital) operation, the following article provides an interesting insight into the design of an ATV repeater.